Timepieces & Jewellery ( Jewellery & Accessory )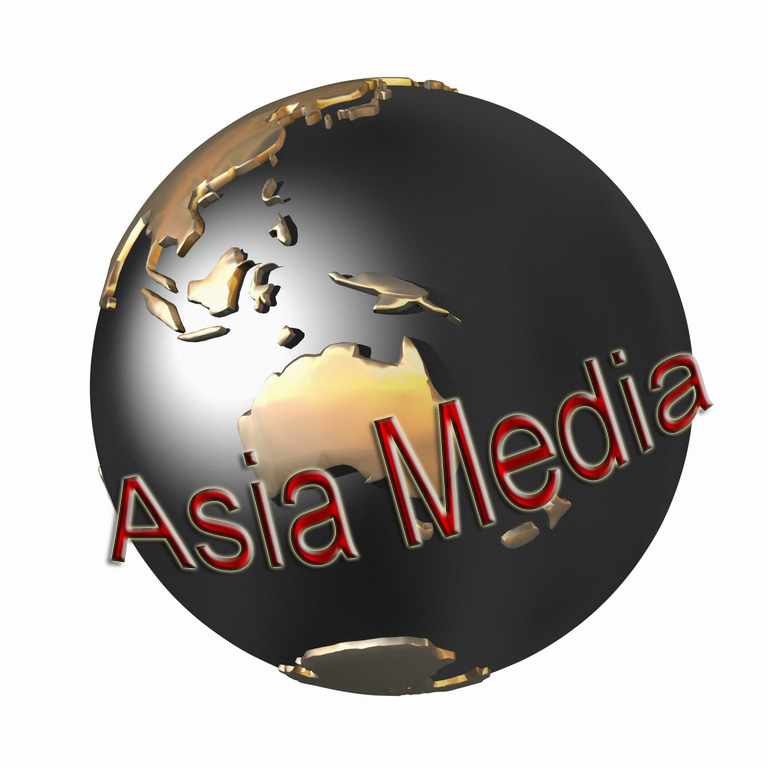 The World's Full-Service Trade Promotion Organisation.
Asia Media Information Ltd. (AMI) from 2006 creates opportunity by promoting the global trade of goods and service, and connecting the world's small and medium sized businesses through Hong Kong business platform. With our city's natural business advantages and a global network of more than 5 point, the AMI provides a range of services that help power trade between Hong Kong, the China mainland, Asia and the world.
We help the world Buy and Sell
The AMI connects millions of international buyers and sellers quickly and efficiently through six trusted and complementary services that deliver superb value. Called the Integrated Advantage, this powerful package links our trade shows, online marketplace and product magazines with top-flight training and seminars, timely market intelligence, and tailored business matching services
Our Integrated Advantage can be used in different valueadding combinations; fair exhibitors receive space on our online marketplace, extending the matching period of trade fairs. Advertisers in our product magazines – the official publications of our trade fairs – receive exposure to visiting buyers and marketing space on our website.
That's just the start. Check 2009 new website www.asiamediahk.com www.asaimediainfo.hk to learn how the Integrated Advantage maximises quality selling and buying options.
The AMI's Integrated Advantage
Besides helping international companies do business in the mainland and Asia, the AMI also helps Hong Kong and China companies find new markets.
We take the best of Hong Kong to the world:
We organise more than 600 Hong Kong promotional events globally, reaching nearly 100,000 business people in key markets every year . We organise product and service promotions to promising markets each year. These include our "Style Hong Kong" shows and "Hong Kong Pavilions", which introduce our products and services to global markets.
We bring business to Hong Kong every day:
We bring in more than 300,000 people every year to buy, sell and make new contacts on Hong Kong's business
Platform .
We also receive and provide information annually for some 600 international business missions
We focus on attracting top mainland companies to use the Hong Kong platform to explore international opportunities and meet overseas companies through our seminars and forums
We organise networking events, seminars and workshops to promote Hong Kong's service industries to Asia and
the world, particularly our creative, financial and logistical services. To further stimulate trade, we arrange regular high-level meetings with leading business people from Hong Kong and major global economies.
Asia Media Information Ltd - Timepiece & Jewellery ( Jewellery & Accessory)